Increased productivity
A case study was conducted to determine the effectiveness of using an invoice maker for billing and invoicing. The results showed that businesses who used this software experienced increased productivity, as it allowed them to quickly generate accurate invoices with minimal effort.
This resulted in a significant reduction in time spent on manual tasks such as data entry or manually creating invoices from scratch. Additionally, customers were more satisfied due to faster turnaround times and improved accuracy when dealing with their accounts receivable processes.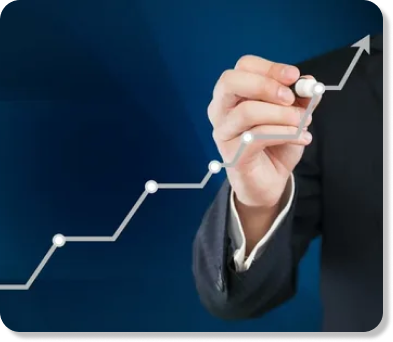 Positive client feedback
A case study of the invoice maker software showed positive client feedback. Many customers reported that they found it to be an easy and efficient way to manage their billing and invoicing needs. They also praised its user-friendly interface, which allowed them to quickly create professional-looking invoices with minimal effort.
The customer service team was also highly rated for being helpful and responsive in addressing any issues or questions clients had about the product. Overall, customers were satisfied with the experience of using this software as a reliable tool for managing their business finances.