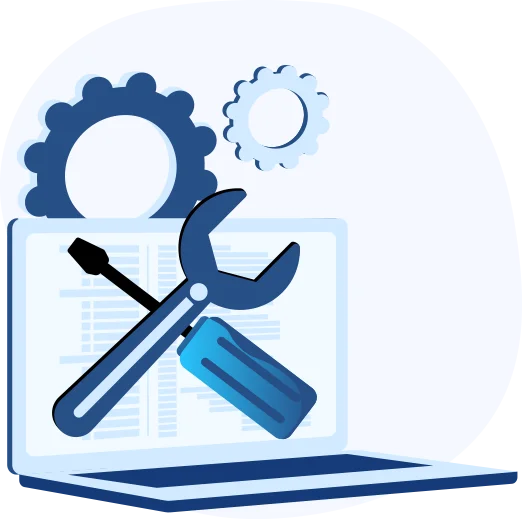 Maintenance & Support
Our process includes a variety of services to ensure the success of your app. Once the project is developed and fully functional, we offer maintenance and support to ensure it stays that way.
We're committed to helping you provide the best possible services. That's why we offer a wide range of services from start to finish. We follow the proper design, testing and development phases that will ensure you the results you need to take your business to new heights.